Solomon Grundy is a quite dramatic, English nursery rhyme.
It is old – Solomon Grundy was first time published in 1842. Can you remember it from you own childhood?
Tip: The rhyme Solomon Grundy can be used for learing the days of the week!
Another tip: tell the kids that Solomon Grundy was an old man when he died (on a saturday) :)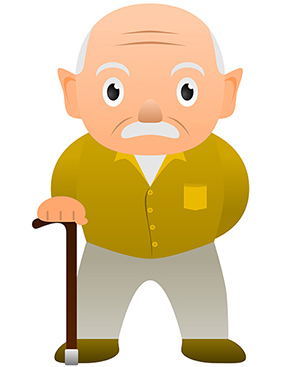 Solomon Grundy,
Born on a Monday,
Christened on Tuesday,
Married on Wednesday,
Took ill on Thursday,
Grew worse on Friday,
Died on Saturday,
Buried on Sunday,
That was the end,
Of Solomon Grundy!