Did you sing about the Grand Old Duke of York in your childhood? Let you kids get the same memories. Singing good, old songs together with your children is great fun, and you will keep the song tradition alive. Enjoy!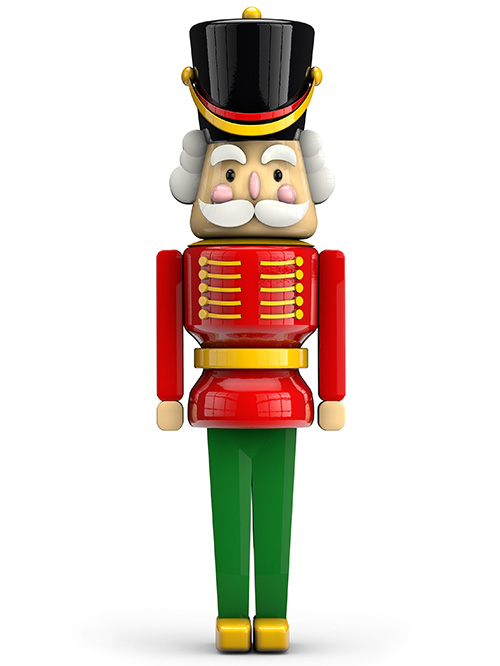 Oh, The grand old Duke of York,
He had ten thousand men.
He marched them up to the top of the hill,
And he marched them down again.

And when they were up, they were up,
And when they were down, they were down,
And when they were only half-way up.
They were neither up nor down.