What? An old woman who lived in a shoe? Sounds weird... But it is a fact - in this old nursery rhyme! Maybe today's parents can remember this rhyme and story from their own childhood? The same rhyme was also used with your great-great-great grandparents, because it is actually more than 200 years old! The lyrics? You find them below...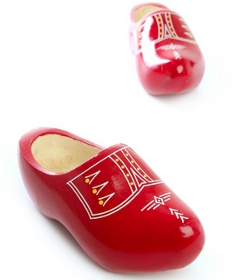 There was an old woman who lived in a shoe.
She had so many children, she didn't know what to do.
She gave them some broth without any bread,
Then whipped them all soundly and put them to bed.