A Wise Old Owl is an old American nursery rhyme. It is a short rhyme, but it has an important message. Simply wise words from a wise old owl... And the kids love it! :)
Did you know... that during World War 2, the US Army used this rhyme on a poster with the text "Soldier – be like that old bird. Silence means security".
Tip: Why not teach the children the sound of an owl after singing this song? They will love it...
Not sure about the tune? You can listen to A Wise Old Owl at the bottom of this page.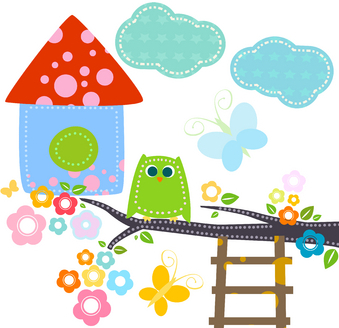 See clapping instructions for A Wise Old Owl, and listen to the song. Just click the play icon below.