Betty Botter is a very funny "tongue twister". This is actually great fun for both kids and grown ups! It is also great for language training. So what are you waiting for? Have fun with Betty Botter and her butter :)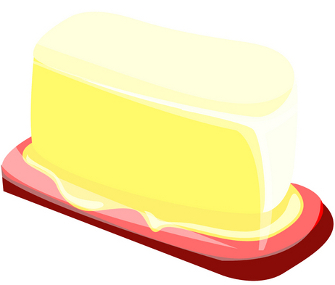 Betty botter bought some butter
But, she said, the butter is bitter
If I put it in my batter
It will make my batter bitter
But a bit of better butter
Would make my batter better.

So she bought a bit of butter
Better than her bitter butter
And she put it in her batter
And the batter was not bitter
So, that was better Betty Botter
Bought a bit of better butter.