Daisy Bell is a old nursery rhyme about marriage (and a bicycle). This song was first time published back in 1892 by the writer Harry Dacre. The Children like this song a lot, so what are you waiting for? The rhyme is still used in many preschools/kindergartens in USA and UK. So your kids midght know it already...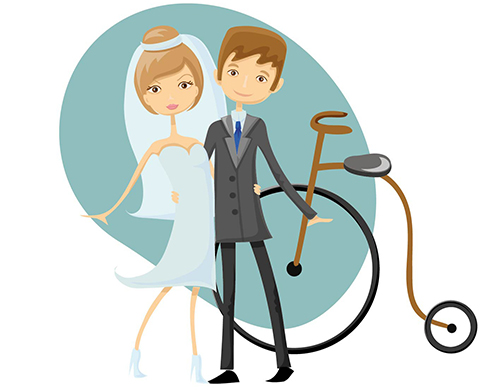 Daisy, Daisy,
Give me your answer - do!
I'm half crazy,
All for the love of you!
It won't be a stylish marriage,
I can't afford a carriage
But you'll look sweet upon the seat
Of a bicycle built for two.