I`m a Little Snowman is a short but popular nursery rhyme. This rhyme is perfect to sing in the winter while you are making your own snowman. Good luck!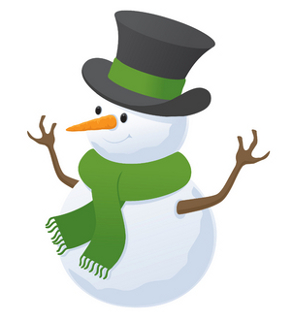 I'm a little snowman short and fat,
Here's my scarf and here's my hat.
When I see the snowfall,
Hear me shout
- All you children please come out!