"One Two Buckle My Shoe" is a old nursery rhyme (first time published in 1805). But it is still popular among the kids, and it is used in many preschools and schools.
One Two Buckle My Shoe is great for learning counting. But it can also be used while eating or giving babies food. (The end of this song is "...My plate's empty").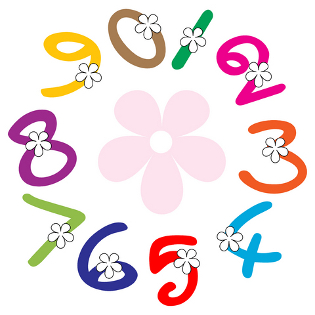 One, two
Buckle my shoe,
Three, four
Open on the door,
Five, six
Pick up sticks,
Seven, eight
Lay them straight,
Nine, ten
A good fat hen,
Eleven, twelve
Dig and delve,
Thirteen, fourteen
Maids a-courting,
Fifteen, sixteen
Maids in the kitchen,
Seventeen, eighteen
Maids a-waiting,
Nineteen, twenty
My plate's empty.