Peter Peter Pumpkin Eater is a very old nursery rhyme. Actually, it is almost 200 years old (!). It was written in USA, and it was first time published in 1825. You might think that the people who wrote Peter Peter Pumpkin Eater were crazy, because the content of this rhyme is quite weird... But we guess they were not. It's just free fantasy - like many of today's stories. We think it is funny (and a bit strange) nursery rhyme (which it surely is...)
After singing this song, tell the kids they must never lock anyone up!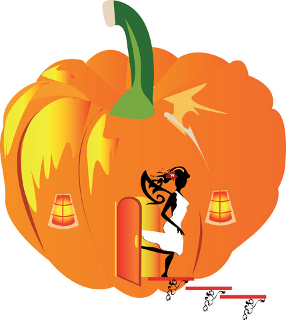 Peter, Peter, pumpkin eater
Had a wife and couldn't keep her
He put her in a pumpkin shell
And there he kept her very well.

Put her in a pumpkin shell,
There he kept her very well.