Pussycat, Pussycat (often called Pussycat, Pussycat, Where Have You Been?) is an old English nursery rhyme about a pussycat going all the way up to London to visit the Queen. Crazy but funny :)
When the children have learned this song, you can "sing" the questions and they can "sing" the answers. They will love it. Good luck!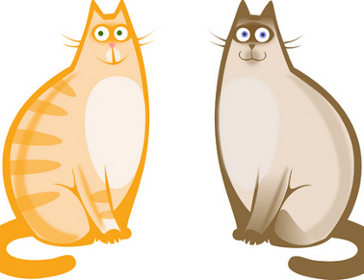 Pussycat, pussycat
Where have you been?

I've been up to London
To visit the Queen.

Pussycat, pussycat
What did you there?

I frightened a little mouse
Under her chair.