Kids love to play with playhorses/cockhorses. Next time they do, why not sing this song while playing? This makes it even more fun, and they will learn a traditional English nursery rhyme that is more than 200 years old(!)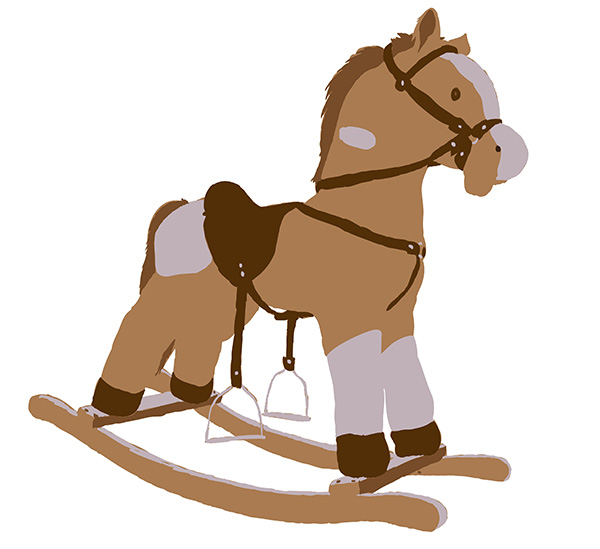 Ride a cock-horse to Banbury Cross,
To see a fine lady upon a white horse;
Rings on her fingers and bells on her toes,
And she shall have music wherever she goes.