Three Blind Mice is an traditional English nursery rhyme that was published in 1805. This rhyme is over 200 years old, but it is still popular. Actuelly it is still in use in many preschools and schools all over the USA and UK.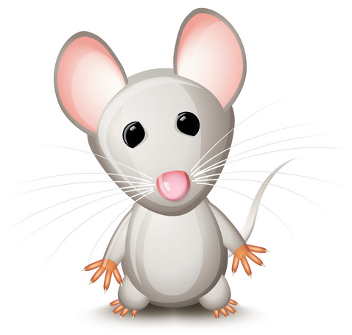 Three blind mice, three blind mice,
See how they run, see how they run!

They all ran after the farmer's wife,
Who cut off their tails with a carving knife,

Did you ever see such a thing in your life,
As three blind mice?